Cancer Research UK Banbury
1000s of items hit our shelves and rails every day. Every item sold is helping fund our life-saving research.  Selling pre-loved items at reasonable prices at Cancer Research UK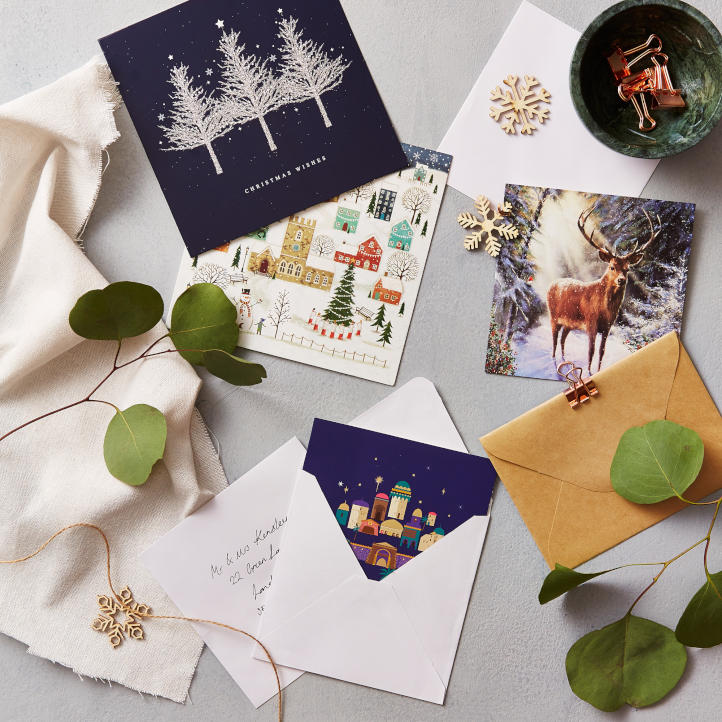 Whether you're looking for something traditional, or want to jump in to the rustic luxe trend then visit our shops.
Plus the profits from your purchase go back into cancer research so you will be sharing something more meaningful.
Give the most special gift of all through Cancer Research.
Men's, women's and children's clothing
Accessories including shoes, belts, handbags and jewellery
Quality homeware – anything from cushions to crockery
Linens
Books, CDs and DVDs
Mobile phones and used printer cartridges
Electricals (but please check with your local shop before you donate these)
Castle Quay shopping centre is just a minute away.  Read our guide here.